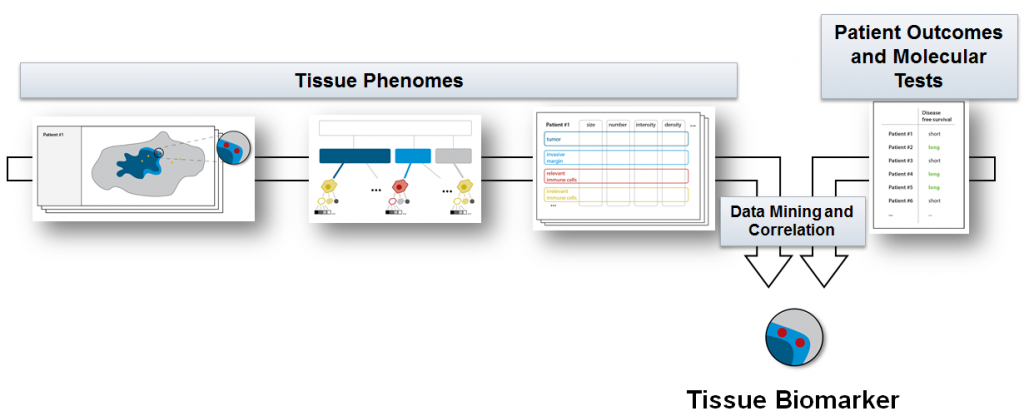 Biomarkers are critical to pharmaceutical and diagnostic companies developing novel therapies and diagnostics for oncology. Being able to discover and validate the best biomarkers forms the basis of any successful cancer diagnostic test.
Types of cancer diagnostic tests
• Companion diagnostics for new therapies – this type of diagnostic test is used for patient stratification in clinical trials. Successful companion diagnostics at this stage of drug development can increase the medical value of a therapy by selecting for responders or excluding patients at risk for severe side effects. Thus, they can facilitate regulatory approval, while keeping clinical trials smaller and cost effective.
• Companion diagnostics for existing drugs – this type of diagnostic test is developed after a cancer therapy has already been on the market in order to better select the right patients for the therapy. Successful companion diagnostics for existing drugs aim to reduce overall healthcare costs and the experience of unnecessary side effects by identifying patients that will benefit from treatment.
Read More